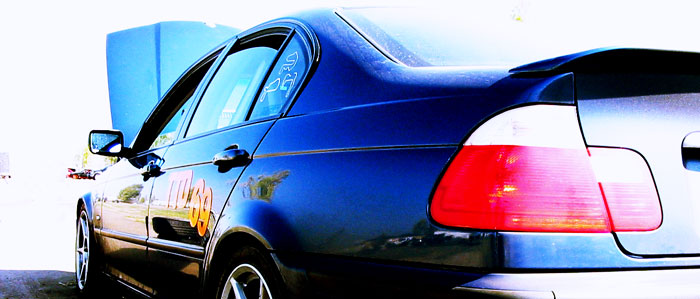 The Track Day.
What could be the worst that can happen to a track weekend, other than of course, being towed on a tow truck?
Perhaps a list might help:
I-5 was shut down due to a 14 car/truck collision, while still raining.

Repairing and diagnosing a problem on my track car on early Saturday morning just before setting off to the track. Missing the half a Saturday track day because of repairing the car; turned out to be a foul spark plug. (Imad, thanks for picking up my calls at 7am!).

Spending the rest of Saturday at an Indian reservation casino almost in the middle of nowhere in Lemoore. Amazed by how zombies gamble their savings away hoping for that jackpot moment that never came. Not a big gambler myself. I "invested" $5.12 on jackpots.

On Sunday evening, I was approached by a fellow time trialer who vociferated at me in my paddock area for something I apparently did or did not comply on the track. But when I stepped out of my car to remove my helmet (since I can't hear him clearly), he rushed back to his scooter and squealed back to his paddock. Was he scared I was going to sock him, while he was sweating like a swine and shrieking like a hysterical homeless person from skid row? Perhaps. But there is no way I am getting my fists contaminated with his classless-barbaric-chest-pounding caveman act. This cretin is a bully who lacks sportsmanship.

I-5 was still partially closed for Sunday evening. Took a detour through several small towns and 2 national parks as the sun went down. Had a minor car problem in the middle of nowhere. No cellular signals. I swore I heard wolves crying in the forests and my track buddy nervously said "No way we are getting eaten here!".
So there you have it.
This is the track blog for this event.
Thank you for reading.